How to display, this is every open women's store novice customers in the purchase of the problems encountered. The following "clothing with Qinxiang" women to join the brand to give you a few ways to introduce the following.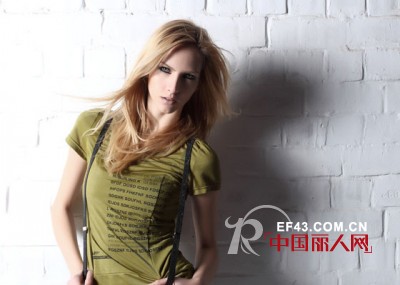 First, according to the same style with different colors for display.
For example: the ladies 'clothing displayed in the rack can put the colorful first priority, or the more special color on the first position, which is conducive to attract customers' attention, women reflect the color is relatively strong. When the display to choose to seize the attention of customers the color of the primary position; color with the adjacent should be dominated by large contrast color; to have regularity, and combined with the overall lighting.
Second, the classification of the display method
Products can be T-shirts, sweaters, shirts, pants, matching, suits, windbreaker, coat and other classified display, and the upper and lower body separately displayed. This display method allows customers to face the purchase direction, and can choose to compare!
Third, the entire display.
For example: suit suits with shirts, ties, belts, etc., so that customers can with the overall effect at a glance, and combined with the color law. This need to match with a certain degree of dress experience and fashion sense, not all of the clothing are free to mix and match the main purpose of the law is to enable customers to see the best results when wearing a dress, if you mix and match, May scare customers away.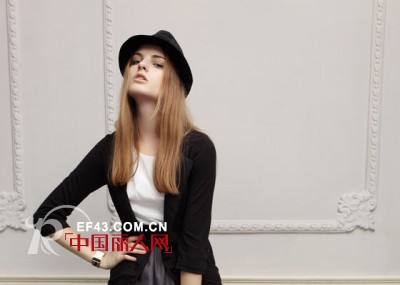 Of course, the real show is not necessarily only one of the above methods, the basic method is to use several at the same time, as long as the purpose of attracting customers, then your display is successful

Changxing Baihong nonwoven fabric Co., Ltd. is located in the beautiful Taihu coast, Hongxing Bridge Industrial Park, Changxing County, Zhejiang. Over twenty years experience of production and industrial chain advantages of Adhesive Interlining, the company has made a high starting point at the beginning of the both woven and non-woven fabric line.

The company has achieved the annual production capacity of two thousand tons of multi-purpose hot-rolled non-woven fabrics each year and product gram weight range from 16 gsm to80 gsm.

B.H Interlining, Best service with High-end Interlining. Deserve your trust!

Jacket Interlining,Scatter Dot Non Woven Interlining,Washable Interlining,Scatter Dot Interlining

ChangXing B.H Interlining Co.,Ltd , http://www.bhinterlining.com