Inspired by the poems of the 19th century American poet Emily Dickinson entitled "I'm nobody, who are you", the XU ZHI 2019 Spring/Summer collection begins with a white coat as a starting point for the story. The multiple changes of color, texture and texture are like romantic love poems - and the deep darkness is full of tension.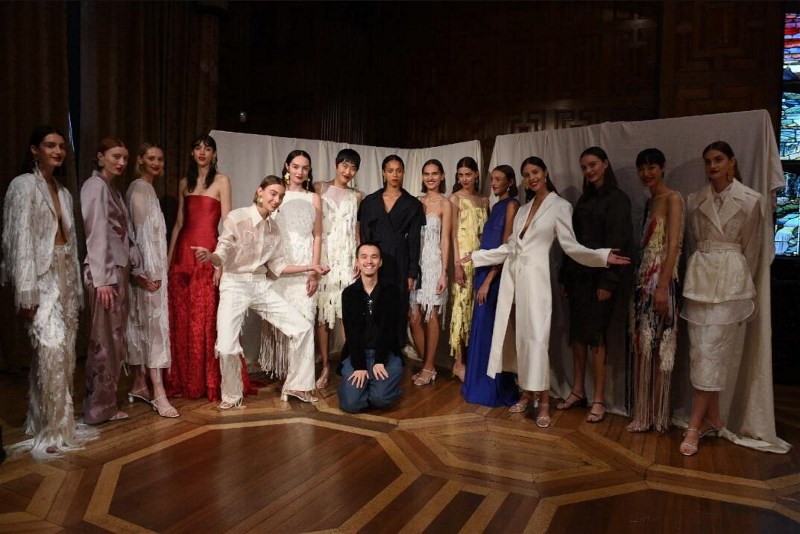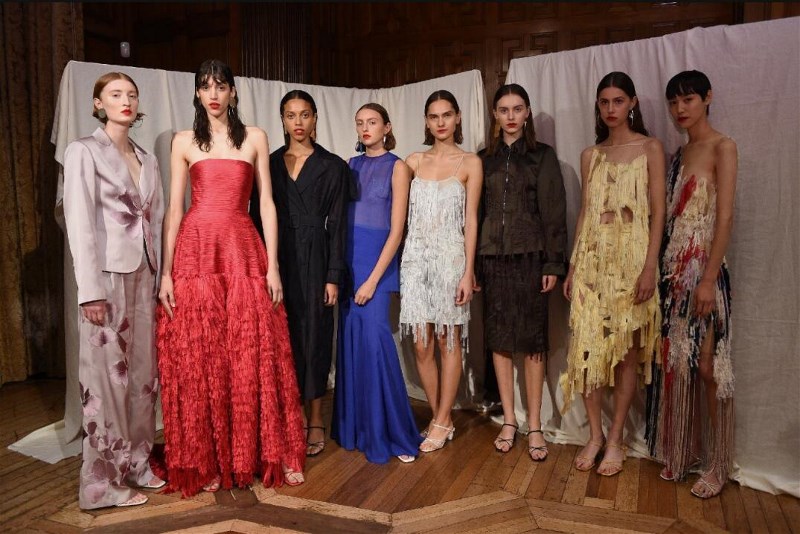 Like many great literary and art masters, the name Emily Dickinson was known to the public after her death. Born in 1830, Dickinson challenged traditional customs in an era when the poetess was not recognized, living a different look from her contemporaries: a lifeless unmarried family who rejected the society's identity as a "wife" at the time. Internal affairs, single-minded and good-talking poetry. But her more than 1,800 poems were published anonymously. In her life, the death of his father was a big blow to Dickinson. She refused to wear black mourning at her father's funeral. She was often known as a white robes and was called "Lady in White."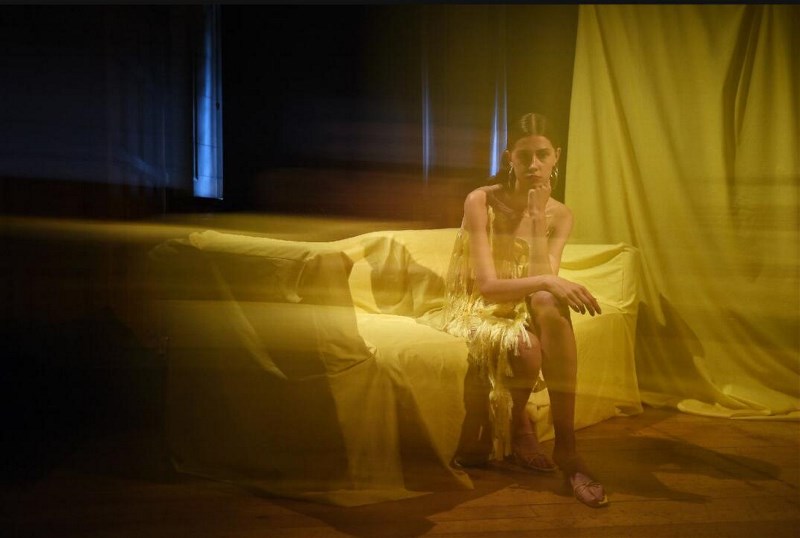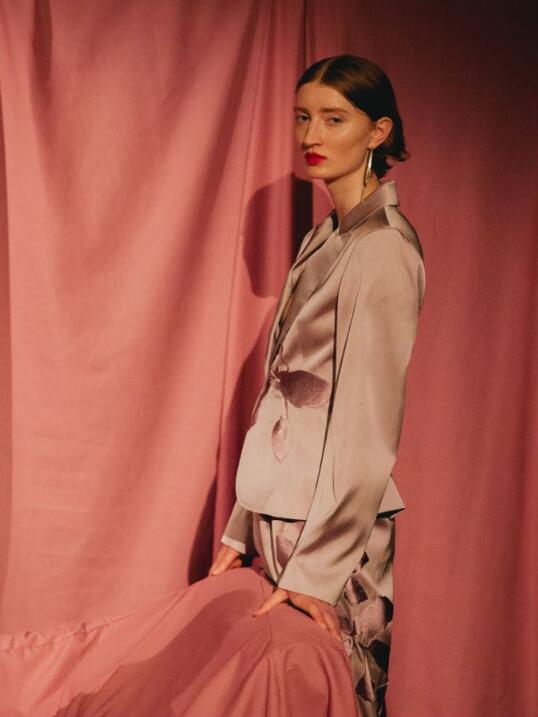 "Reading her poetry can strongly feel the coexistence of romance and strength," explains fashion designer XU ZHI. "Dickinson has been trying to break through the old ideas, to work, to act - her own insistence on the true, catalyzed by her own talent, made her a pioneer of that era."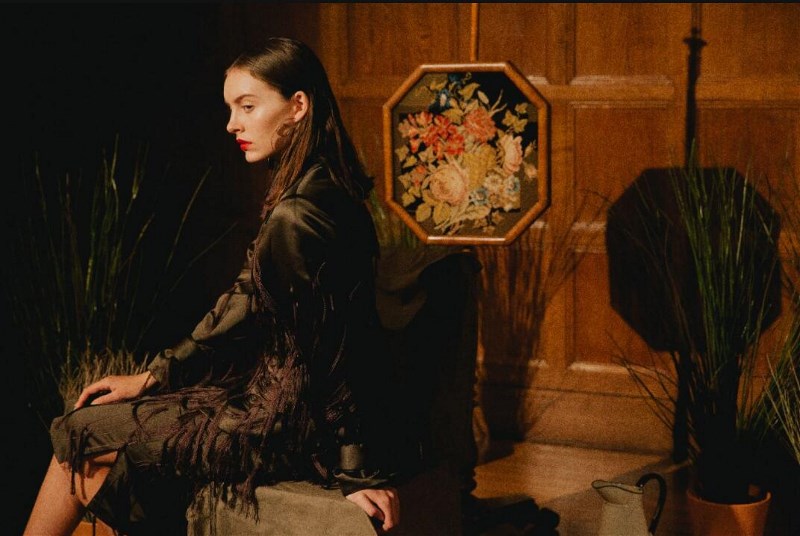 In fact, instead of getting along with others, Dickinson enjoys the state of being accompanied by flowers and plants. She planted a large number of flowers and plants, and produced beautiful floral specimens, which were sorted and collected in a collection of specimens on a leather cover. The XU ZHI 2019 Spring/Summer collection reproduces these embossed specimens by hand embroidery. With the support of the Swarovski Collective, the Swarovski crystals present the floral elements in a more modern style.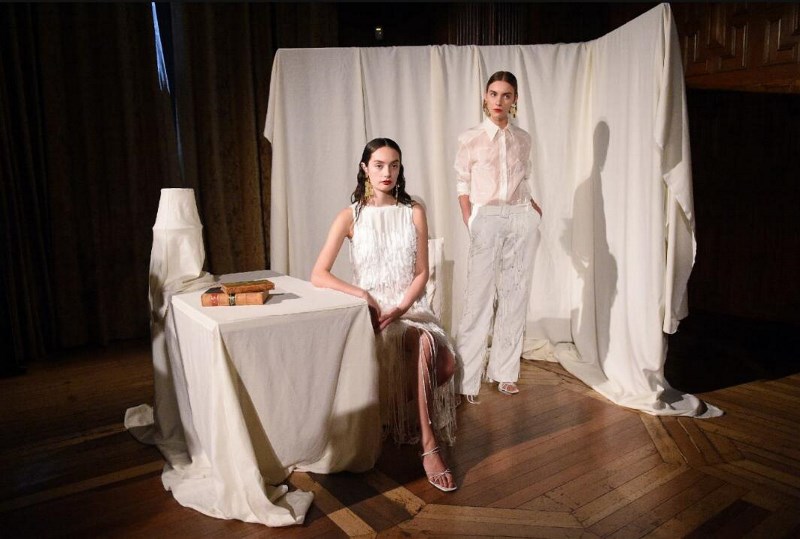 "White" is the core element of the entire series. For Emily Dickinson, white is rebellious, independent, and a hiding of identity and emotion; in the XU ZHI 2019 Spring/Summer collection, the white dresses in the magnificent Two Temple Place are each XU ZHI gives new color and texture changes. From this point on, in the white world, the emotions are no longer suppressed, the identity is no longer restricted, and the hard core can reach out and accept a soft hug.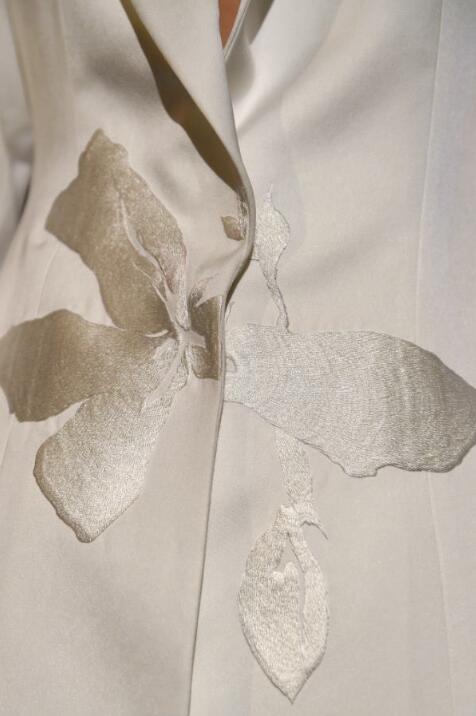 Starting from white, every XU ZHI woman can find her own coexistence of toughness and romance.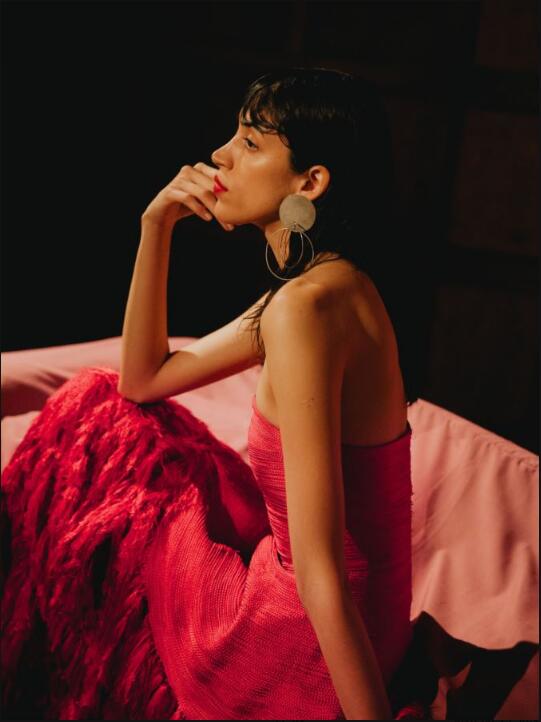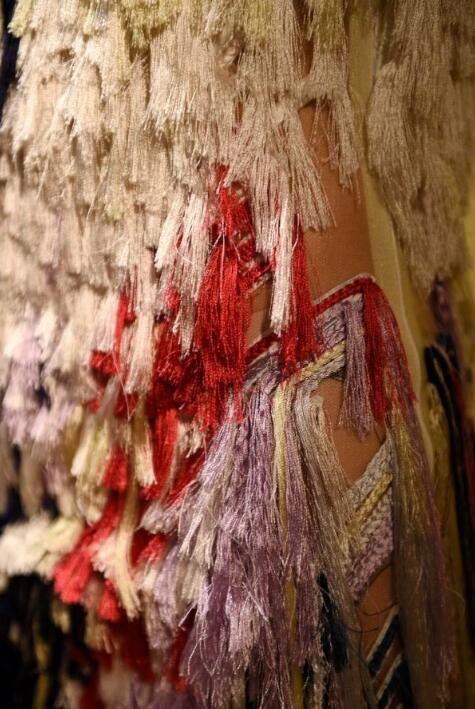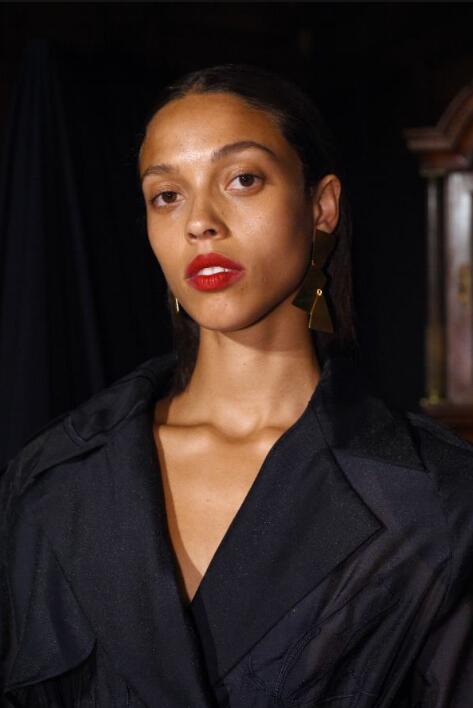 *XU ZHI 2019 spring and summer series was jointly released with China's leading technology-driven e-commerce and retail infrastructure service provider Jingdong. Some of its styles will be pre-sold through the new JDesigner Boutique online platform of Jingdong Mall.

About XU ZHI:

XU ZHI is a high fashion brand that pursues modern aesthetics and outstanding craftsmanship. Founded in London in 2015 by Central Saint Martin graduate Chen Xuzhi, the 2019 Spring/Summer collection is the 7th series launched by XU ZHI, which will be shown back to London Fashion Week. In 2016, XU ZHI was nominated for the LVMH Awards and was a member of the 2018 Fashion Business Review (BoF) 500 list. Currently, XU ZHI is sold through well-known retailers such as Lane Crawford and Jingdong Mall.